As most of you know, I'm still currently living with my ex in New York.
(I swear, save yourself the trouble and don't move in with your significant other unless there's an engagement ring on somebody's finger.)
I've decided for fiscal and "oh my god can you stop yelling at your video games for five fucking minutes?!" reasons that I'll be moving back to my home state by the first week of July instead of living out the remainder of the lease with him until the end of August. Meaning I need to start using up my perishable stuff STAT.
I'll also try to continue cooking, but my budget will have to be slashed in half as I move 200 miles away back in with my sister, look for employment, buy a car again, and find an apartment. All on very little starting cash.
(Seriously, DON'T BREAK UP WITH THEM UNTIL YOU'RE FINANCIALLY PREPARED TO MOVE OUT.)
I'm trying to play it like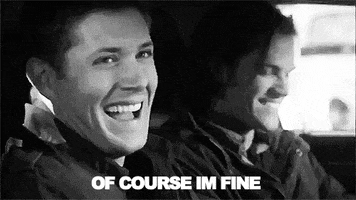 And I'm really just like
Guess I'll really be stocking up on those budget blogs over the next couple weeks.